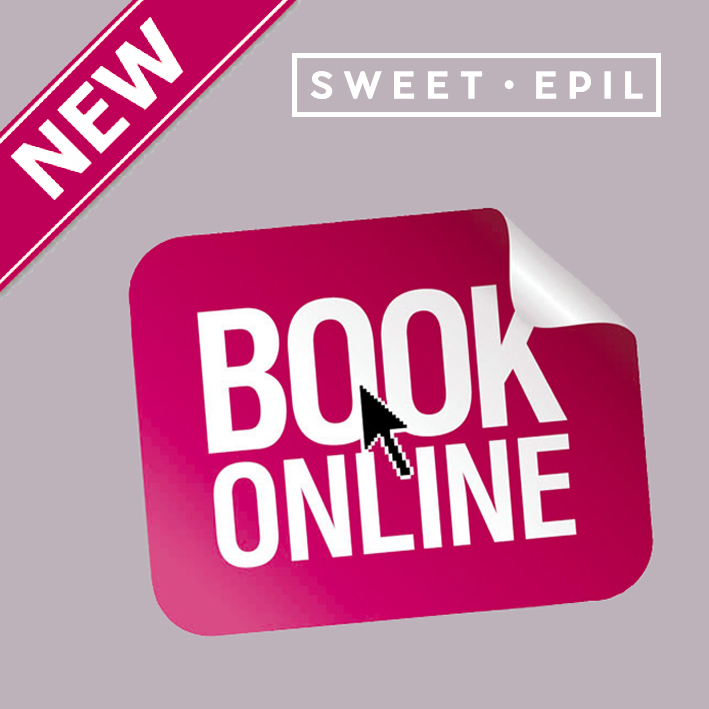 We have launched a NEW BOOKING SYSTEM for you !
We have tried to make it intuitive, user-friendly and save your time. You can make your booking online quickly and easily. If your plans change and you need to cancel or move the booking, you will be able to handle everything online in a short time.
Have you already booked your holiday? Great! So don't forget to make a booking with us as well, so you can show off perfectly smooth, hair-free skin in your swimsuit. 😉
BOOK YOUR APPOINTMENT ONLINE on our website.