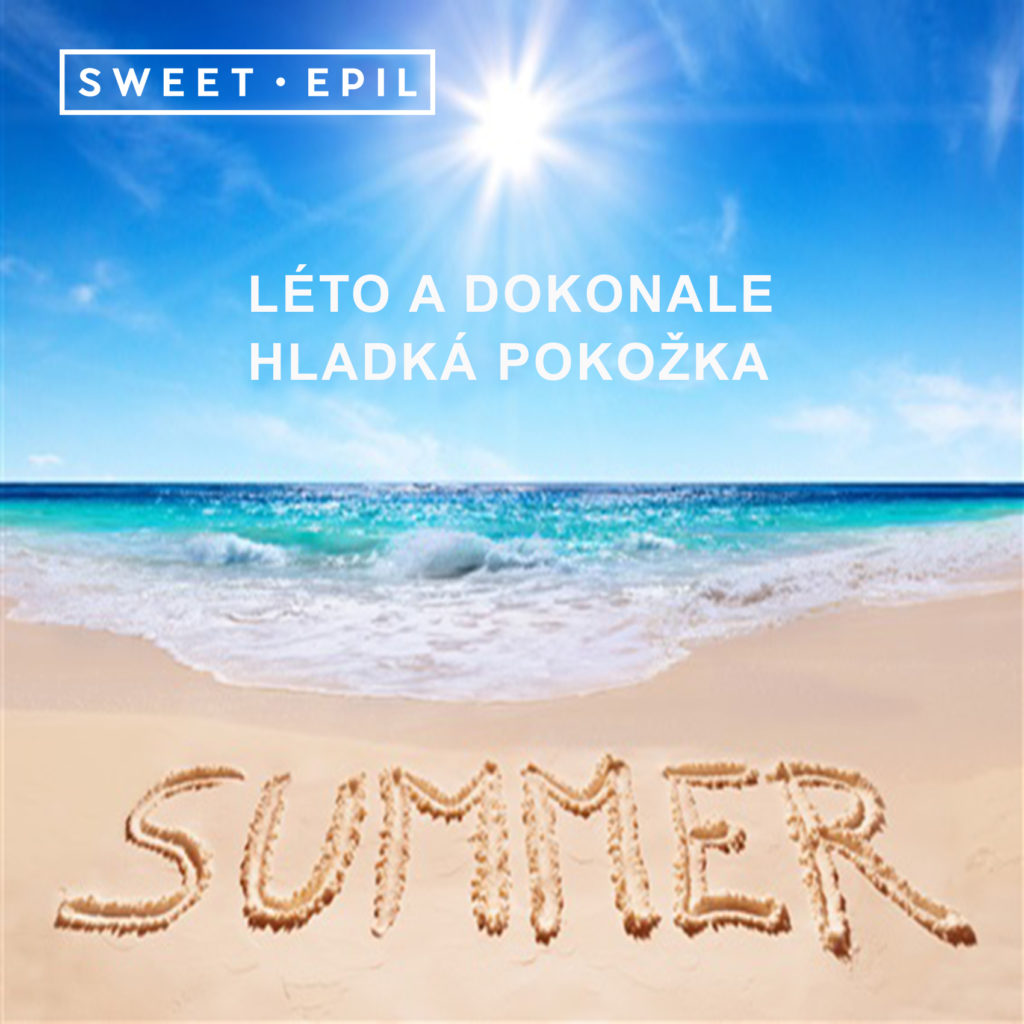 Enjoy the summer and leave it to us to ensure perfectly smooth skin!
WE PERFORM THE WAXING (for BOTH WOMEN AND MEN) IN A GENTLE WAY WITH A SPECIAL SUGAR PASTE WITH ALOE Vera, which is also suitable for very sensitive skin. (Before depilation, hairs should be about 0.5 cm long. That means about 14 days to let them grow. After depilation, the skin lasts without hairs for 4 -6 weeks).
We are professionals in the field, we have been operating successfully on the Czech market for 10 years.
We are OPEN every day from 9:00 – 21:00 (including Saturday and Sunday)
You can make an online, phone or e-mail order
We look forward to seeing you!