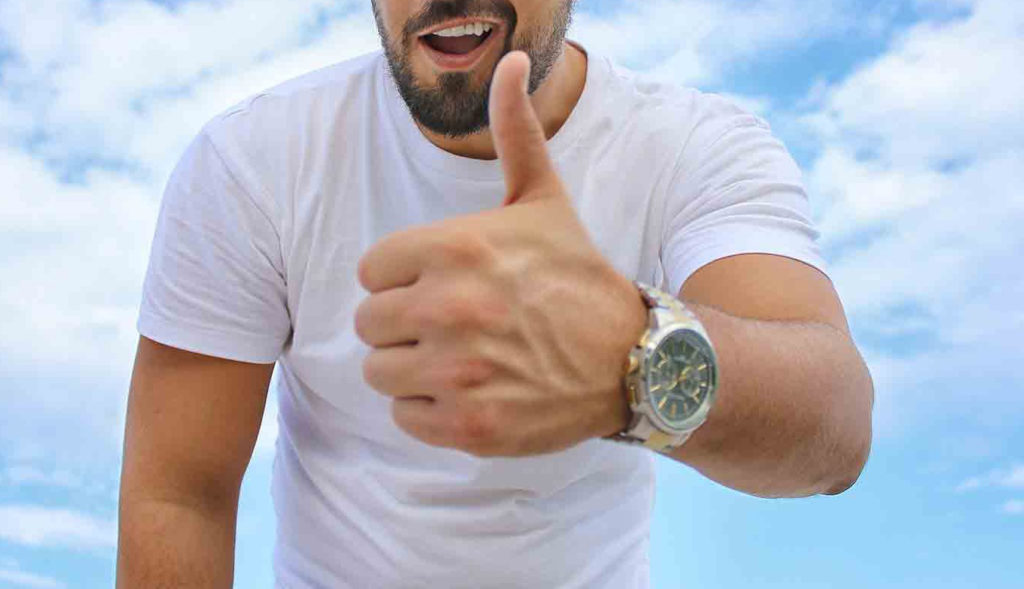 If we're talking about intimate waxing, the general consensus is that it's something just for women. But the more widespread the Brazilian waxing is, the more we find that men actually enjoy it, too.
And it's not just some specific groups of men. All around the World, the intimate waxing is enjoyed equally by young and old, straights and gays, liberals and conservatives. What is responsible for this rising trend is surely not only the way how it might appeal to women, but also the increasingly popular waxing fashion of celebrity athletes or film stars who show us that even a "tough guy" doesn't need to be ashamed of intimate waxing.
As far as Brazilian waxing in our Sweet Epil studio goes, we offer some great packages just for men. The gentlemen can specifically try the Brazil Man sport for underbelly waxing, the Brazil Man for the underbelly, the groin, and intimate parts, and finally the Brazil Hollywood Man package, which includes all of the above plus the inner sides of buttocks.
And what are the specific experiences of our male customers?
Michal, 26 years
I underwent my first Brazilian waxing at Sweet Epil about a year ago. I was a bit worried from the start, but that disappeared right after I entered the studio. The ladies are nice, they get it done very quickly, and the final effect is great. At last I don't have to deal with a razor blade at home. I've always cut myself somewhere, but after this waxing, my skin is perfectly smooth.
David, 32 years
I am a passionate sports enthusiast and so I've underwent the Brazilian waxing. It's more hygienic, it makes me sweat less and it doesn't give me any rashes. Finally a great method for men that really is wort it! I usually get my chest, abdomen, and armpits waxed also. Some of my guy-friends also visit this studio and they are all satisfied. I strongly recommend it!
Thomas, 44 years
My wife visits the Sweet Epil studio. And when I saw how her body hair disappears, it finally convinced me to try it with her. My only regret is that I haven't tried it sooner. I'm really satisfied and our sex life also improved. 😉 There is a very friendly atmosphere in the studio and the ladies do their job very professionally.