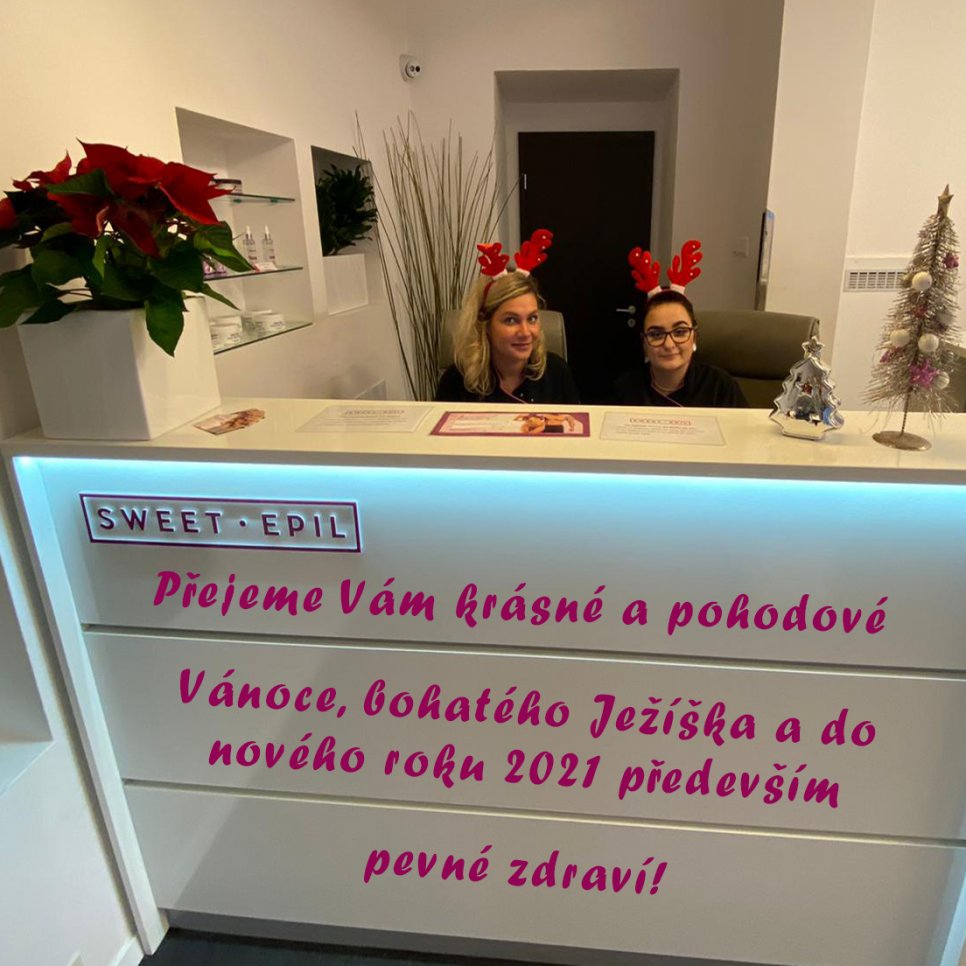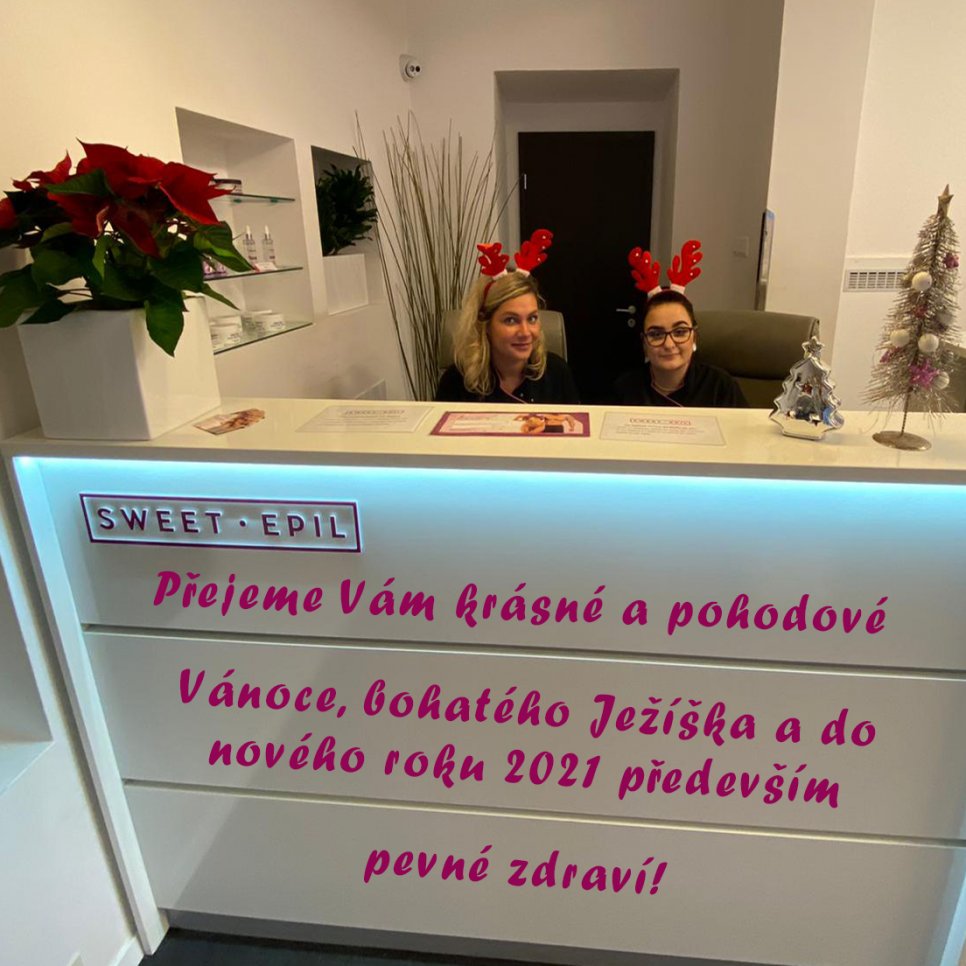 We wish you a pleasant and relaxing Christmas holiday!
This year we are here for you for the last time on 23.12. Unfortunately, then we must be closed until further notice.
We will inform you about the reopening of the studio in a timely manner.
Thank you for your favor so far and we look forward to seeing you in the new year 2021!