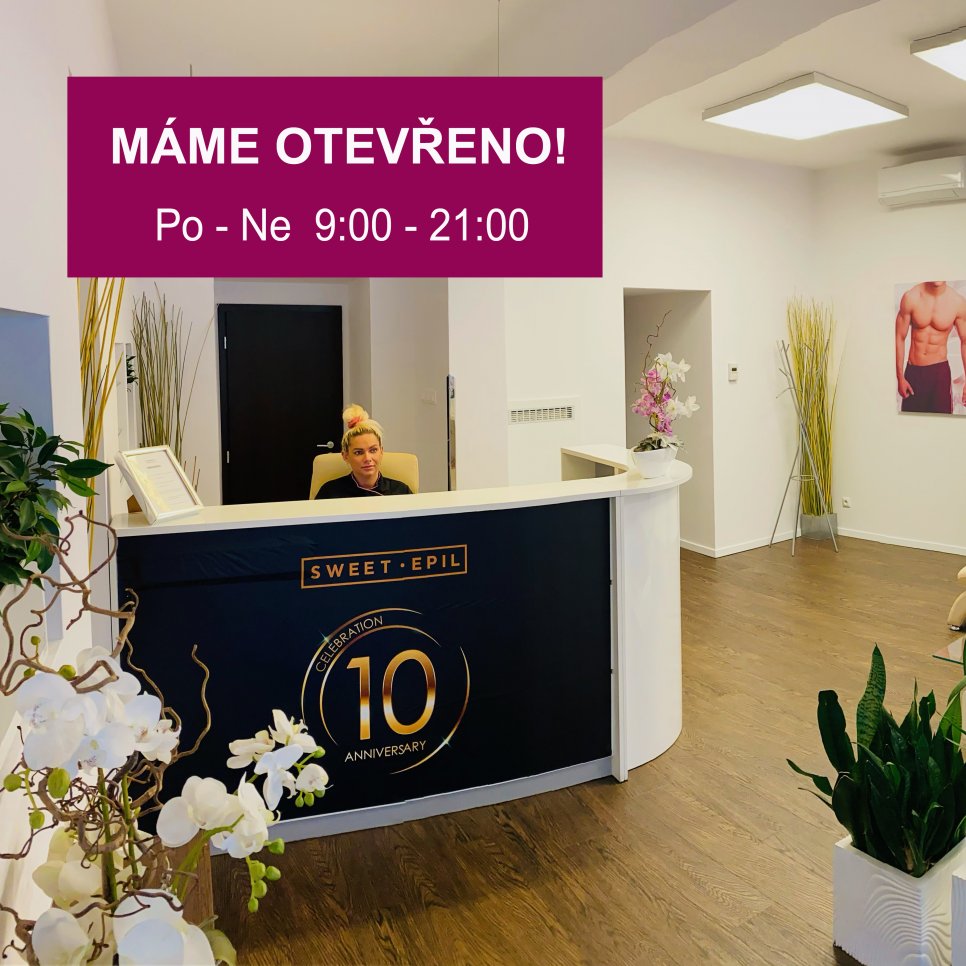 Again, we are here for you EVERY DAY from 9:00 a.m. to 9:00 p.m., including Saturday and Sunday.
A high hygiene standard is a matter of course for us.All tools and tools used during depilation are disposable (gloves, spatulas, paper sheets, etc.). The whole studio is regularly disinfected.
There is considerable interest in our services after reopening and deadlines are quickly fulfilled. Please book your date as soon as possible.
You can order online, by phone, via WhatsApp or by email.