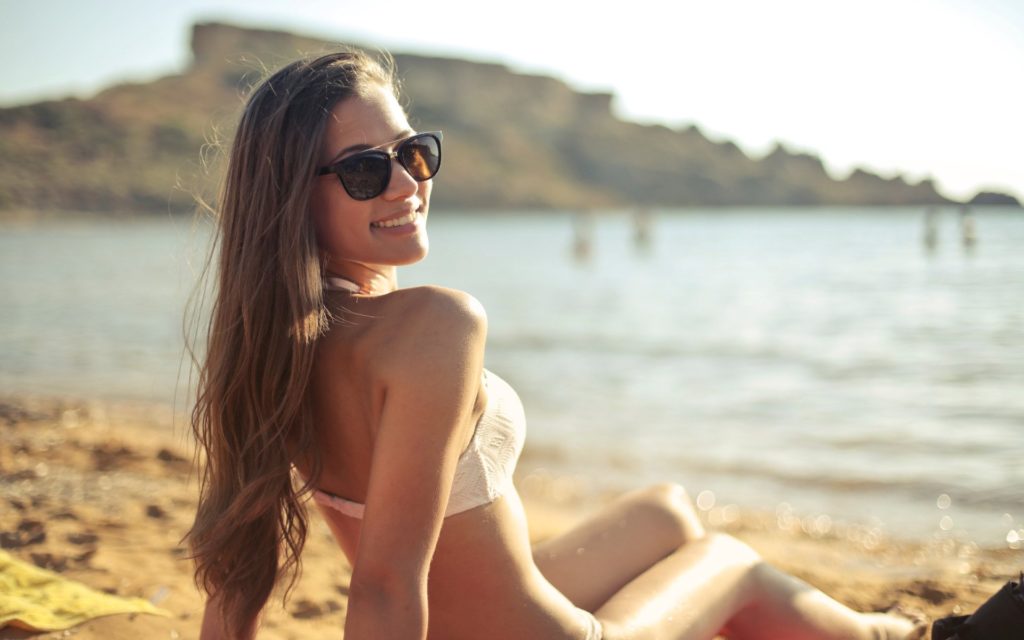 Summer is coming, and with it the season of short trousers, even shorter skirts and especially swimsuits. This is why the summer months are an ideal opportunity to try professional and gentle depilation in the specialized sweet epil depilation studio in Prague 2.
Sweet Epil depilation studio offers you waxing with a special sugar paste containing Aloe vera. The studio offers depilation of all parts, e.g. depilation of the back, shoulders, chest, buttocks, thighs, specific parts of the face or face of the whole. Especially for summer, we recommend Brazilian waxing of intimate parts, not only for ladies, but also for men. And since this topic is often taboo by societies, we have prepared a list of the most pressing issues formen , which they might think of before the "Brazilian".
Gentle and (almost) painless
Thanks to the exclusive focus of the studio exclusively on epilations and also thanks to the professionalism of the employees, hair removal using the Sweet Epil method is extremely gentle and almost painless. Thanks to the use of natural sugar paste with Aloe vera, the whole process is gentle on your skin and therefore the Sweet Epil method is also suitable for sensitive skin and even for pregnant women. If you are still not deciding whether the depilation is suitable for you or what a particular one entails, you will find anumber of basic information on our website as well as more comprehensive articles and news that should answer all your questions. However, if you are not sure about anything, of course you can contact us at any time.
Summer depilation as a gift
If you would like to please one of your loved ones with the possibility of summer depilation, you can buy a special gift voucher on our e-shop, in several price variants or in the form tailored to specific depilations from our price list.