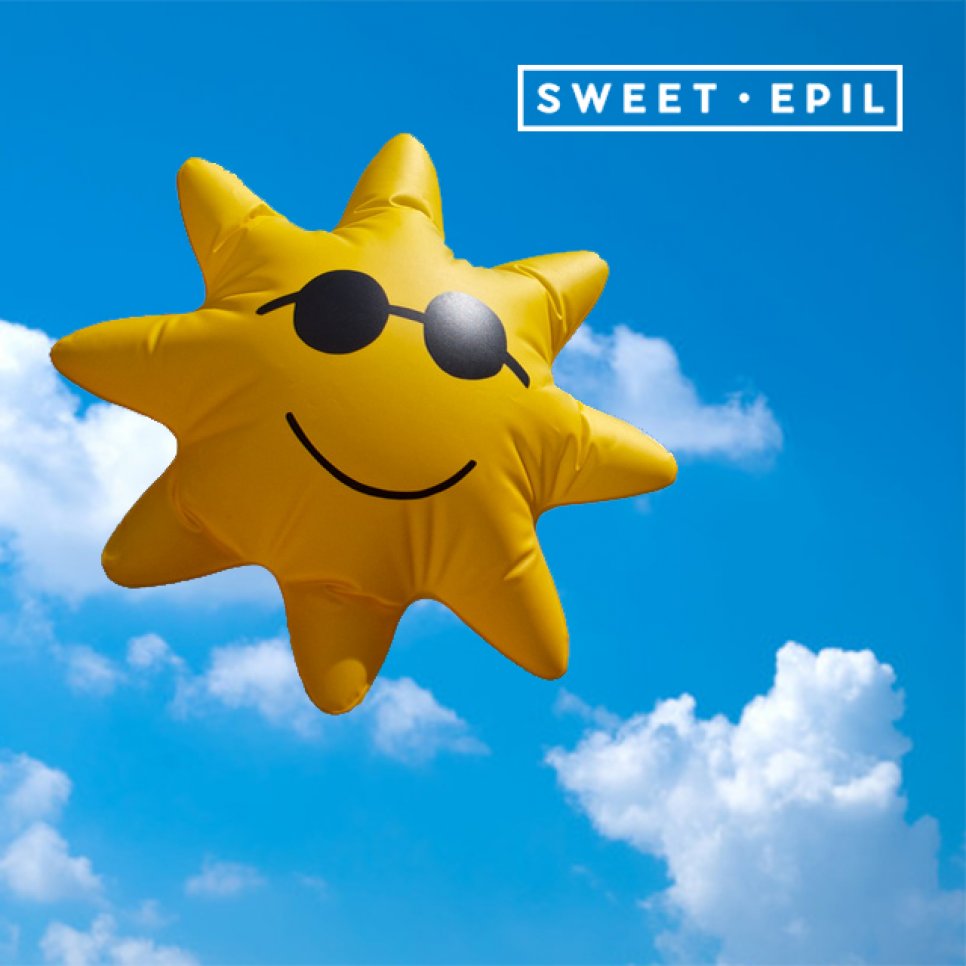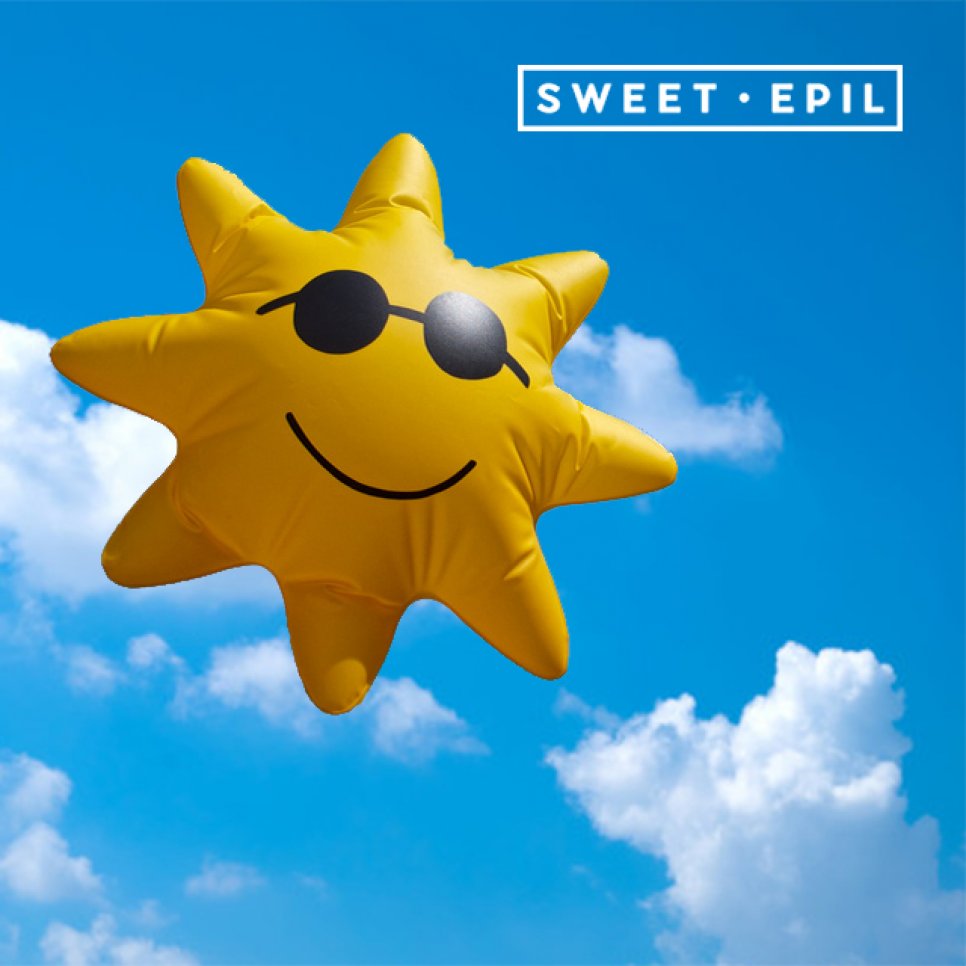 According to meteorologists, we can look forward to a pleasantly warm September. ☀️ we will definitely use summer clothes again.
So don't forget to stop by for DEPILATION so you can enjoy grandma's summer and at the same time AMAZING FEELING of perfectly smooth skin without hair!
WE ARE HERE FOR YOU EVERY DAY 9:00 – 21:00 (including Saturday and Sunday) BOOK YOUR DATE ONLINE: Sweet Epil_Rezervace Or call or write
to us: Mobile & WhatsApp: +420 774 67 00 67

Email: info@sweet-epil.cz We look forward to seeing
you!