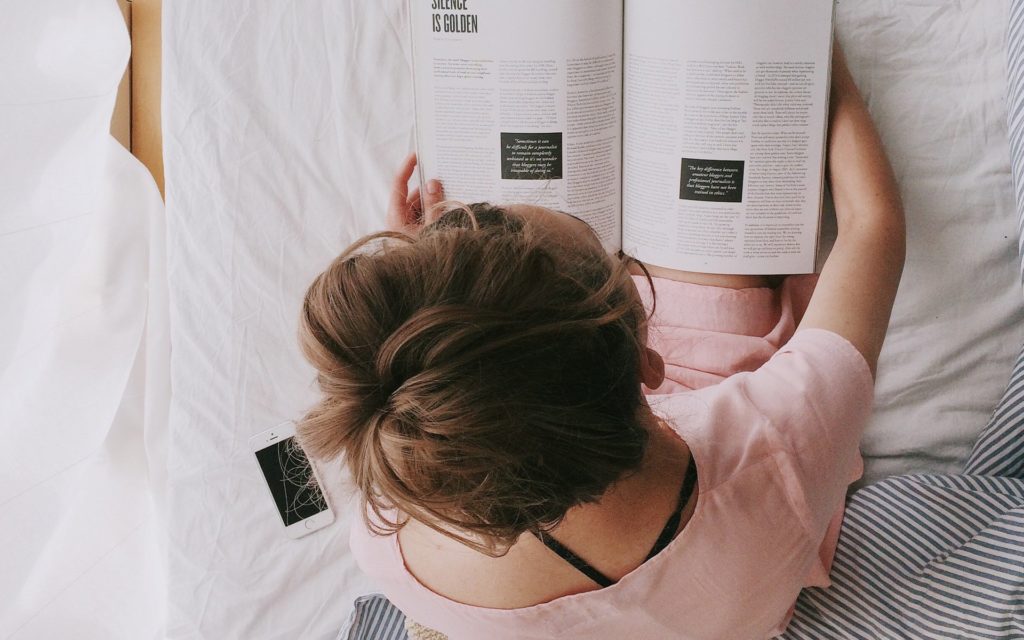 "Surely you'll agree that shaving with a razor can be pretty boring. It can also cause unpleasant skin irritation, formation of pimples, and not to mention ingrown hairs. But you certainly already know all of this very well. So if you don't want to bother with your body hair for a few weeks on this year's vacation, try the Brazilian waxing like we did. And you won't regret it."
On the Marie Claire magazine website, you can now read a detailed article about what the editor Bára Cihlová thought of our Sweet Epil waxing studio.
In this article, Marie Claire specifically focused on Brazilian waxing, where the editor describes exactly what it is and what are its benefits over other waxing methods.
You can read the full article on Marie Claire website magazine here.