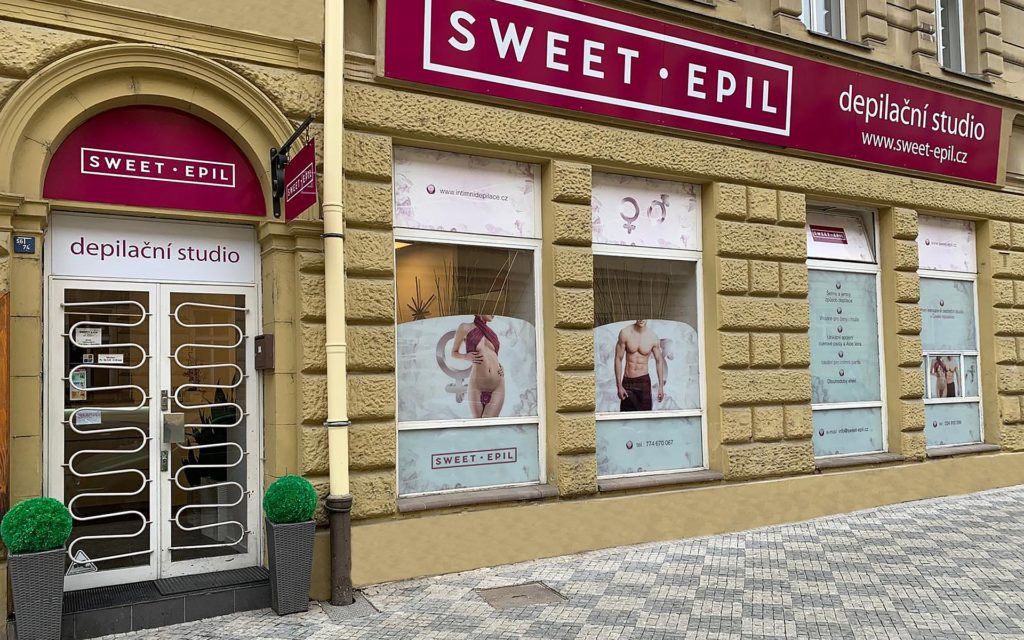 How does the Sweet Epil waxing studio look like? In the following series of pictures and also in our Photo Gallery you can see not only Sweet Epil studio, but also pictures from the waxing process and also a look behind the scenes of the Prima TV report.
In addition to several TV Prima reports of hair removal by the Sweet Epil method on Reporters on Your Side, MenZONE reporters have also tried their own hair removal. You can see how it went here.
More photos from our studio can be found directly in our photo gallery.