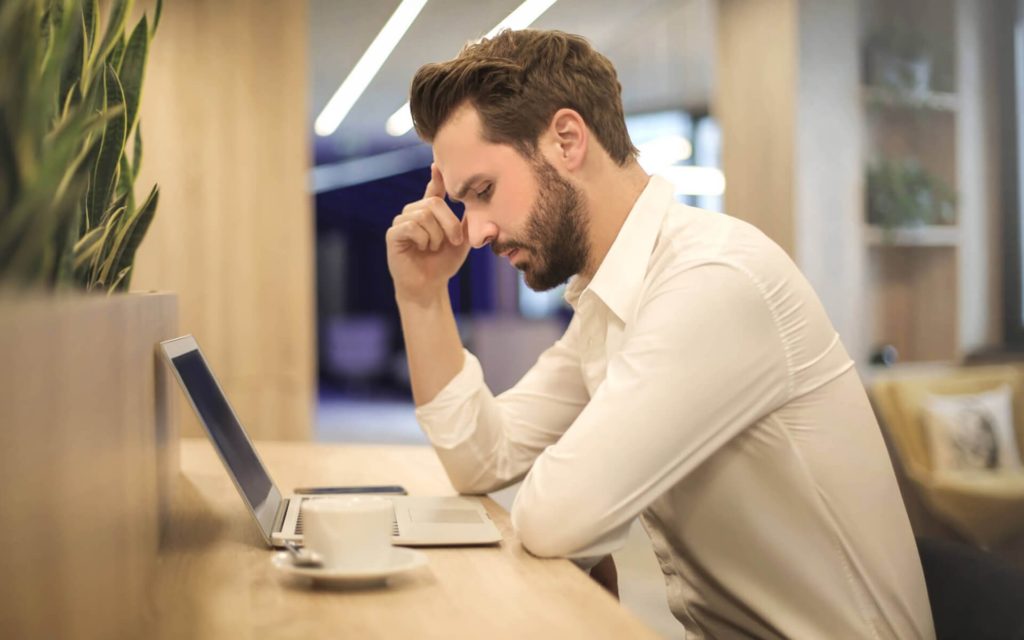 We wrote about the fact that it is not only women who can enjoyBrazilian waxing , we wrote in our previous article. But what is good to know in advance if, as representatives of the male sex, you really want to undergo such a waxing?
How am I supposed to prepare?
For depilation to be effective, hairs must be 0.5 cm, which involves not shoveing hairs for about 10 to 12 days. For normal personal hygiene, do not apply any cream to the skin (2 days before depilation).
Our men's Brazilian waxing using the Sweet Epil method is made by two Epil-ladies. It's more comfortable, easier and faster. One Epil-lady tears hair and the other stretches the skin to avoid any injury and depilation was carried out everywhere at 100%.
Our Sweet Epil method is men's Brazilian depilation almost painless. Our trained Epil-ladies are skilled and within half an hour everything is done. You won't even know you've had any waxing.
After three weeks, the hairs begin to grow slowly, but they weaken and gradually stop growing. We recommend walking every 4 to 6 weeks. For maximum effect, it is advisable not to shave hairs between visits with a razor.
What if I get an erection?
It's completely human, natural and common. Our professional Epil-ladies can handle any situation. You don't have to worry about anything. As it came, it's going to go away, too, without any awkward situation.
What is the care after depilation and what to avoid?
Avoid sports, solarium, sauna and use any cosmetic products on waxed areas 24 hours after depilation. In the days following depilation, we recommend using specialized Sweet Epil depilation cosmetics.