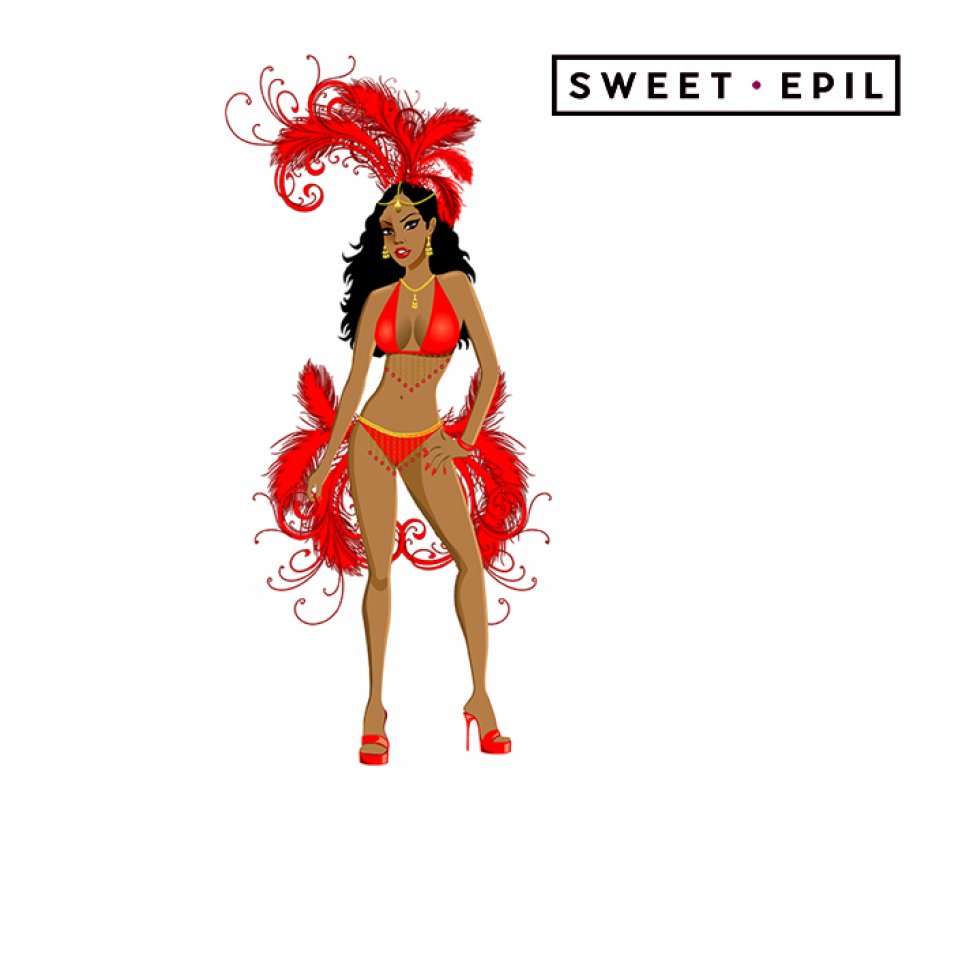 Put yourself in the hands of professionals and visit the specialized Sweet Epil depilation studio so you can feel as sexy as brazilian samba dancers.
We perform depilation in a gentle and gentle way using a special sugar paste with Aloe Vera, which is also suitable for very sensitive skin. (Before depilation, hairs should be about 0.5cm long. That means about 10 days to let it grow. After depilation, the skin lasts without hairs for 4 -6 weeks).
We are professionals in the field, we have been operating successfully on the Czech market for 10 years.
WE ARE HERE FOR YOU EVERY day 9:00 – 21:00 (including Saturday and Sunday) BOOK YOUR DATE ONLINE : Sweet Epil_Rezervace Or call or write
to us: Mobile &


WhatsApp: +420 774 67 00 67
Email: info@sweet-epil.cz We look forward to seeing
you!