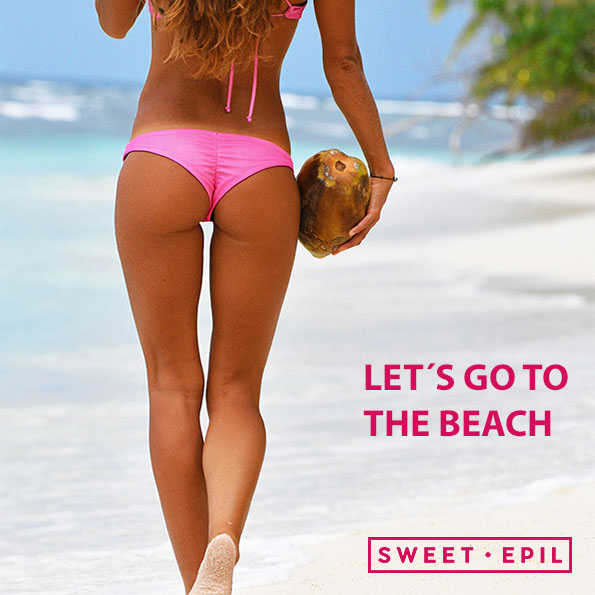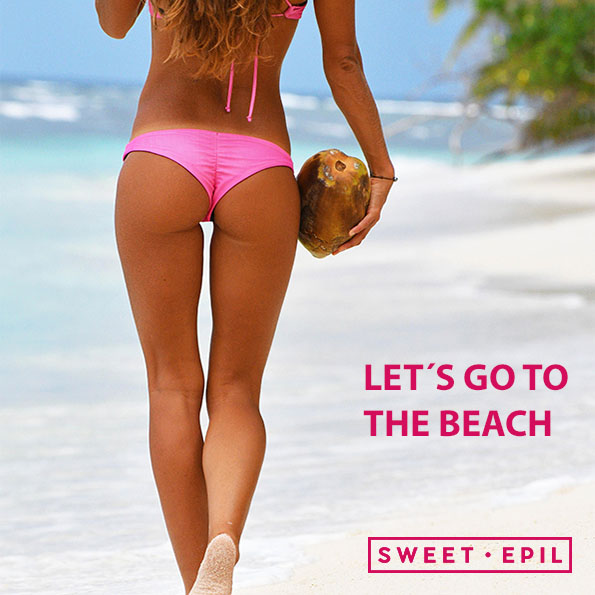 Have you already reserved the date of your summer vacation? Great!
Don't forget to make a waxing reservation with us as soon as possible.
Sweet Epil waxing using a special sugar paste with Aloe Vera extracts regenerates the skin at the same time and it is then ideally prepared for sunbathing. After waxing, the skin remains hair-free for 4-6 weeks, so you can enjoy your vacation without worries, feeling beautifully smooth skin all over your body.
WE ARE HERE FOR YOU every day from 9:00 a.m. to 9:00 p.m. (including Saturday and Sunday)
BOOK your appointment ONLINE on our website: BOOK NOW
You can find us at: Vyšehradská 31, Prague 2
We look forward to your visit!
Team Sweet Epil