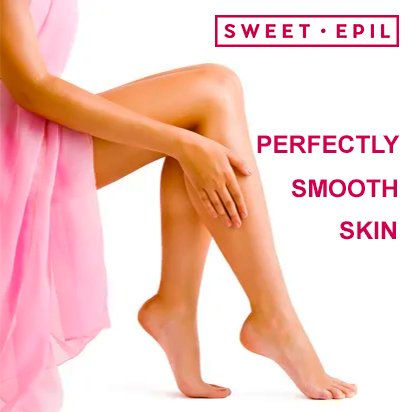 We are getting used to the "April weather", which is changing really fast. We wear a warm coat for a while, then the sun peeks out and then we have summer clothes again.
But what if the sun comes up and you are not ready to reveal your legs in a skirt or shorts? We have a solution for you! Stop by for waxing and whenever the sun comes up, you can reveal your legs at ease.
We provide skin friendly way of hair removal using a special sugar paste with Aloe Vera, which is also suitable for very sensitive skin. (Hairs should be at least 0.5 cm long, which means that they should not be shaved for about 10 days before waxing. After waxing, the hair-free skin will last 4-6 weeks).
We are professionals in waxing. We have been operating successfully on the Czech market since 2010.
WE ARE OPEN every day from 9:00 to 21:00 (including Saturdays and Sundays)
You can find us at: Vyšehradská 31, Prague 2
Book your appointment ONLINE: BOOK NOW
We look forward to your visit!