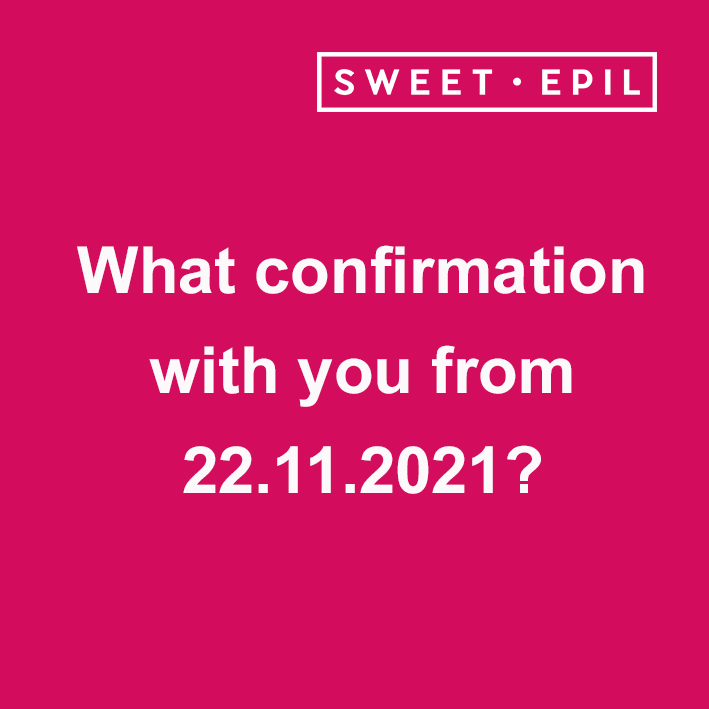 From 22.11.2021, new rules are valid.
It is no longer possible to prove on arrival by negative test for Covid 19.
So according to current rules, it is necessary to prove one of the following on arrival:
Covid 19 ACKNOWLEDGMENT OF DISEASE (in the past 180 days)
Confirmation of VACCINATION against Covid 19 (min. 14 days after the last dose)
Thank you for understanding and we look forward to your visit!
Team Sweet Epil